Nordika is a creative agency that is committed to you, your brand, and your story.
Working with each business is an adventure, and we are the adventure guide. We know where you want to go, and help you bring your audience with you. We are the pathfinders. In a world of competition, there is only one you – and we dare you to sail.
What our clients are saying…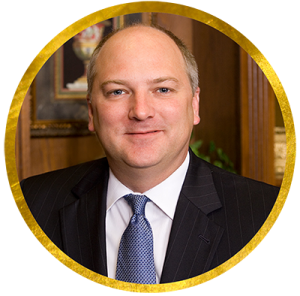 Jennifer hits it out of the park every time! I use her for commercial print design primarily, and her skills and creativity are off the charts! She's easy to work with, great communication, and a top-notch designer. She even found me a great deal for the commercial printing. I'll be sending more projects her way – you should too!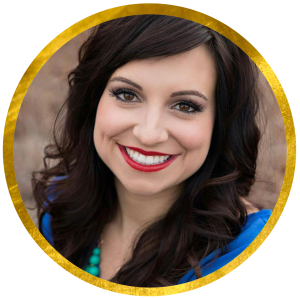 I love my cards, flyers, and both of my websites! Thank you so much! Nordika Creative agency even did my first business cards and rack cards and they are amazing!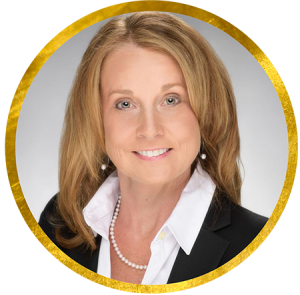 Jennifer has helped me with marketing materials for several different companies. She does a spectacular job in designing material & orders high quality print material for a very competitive price. I highly recommend calling Nordika Creative for your next project!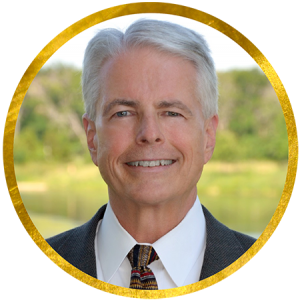 I have been going to Jennifer for several years and I continually receive outstanding service and the best in quality graphics. I have received numerous compliments on the graphics and visibility of my signage. I find her to be extremely responsive, very creative and easy to work with.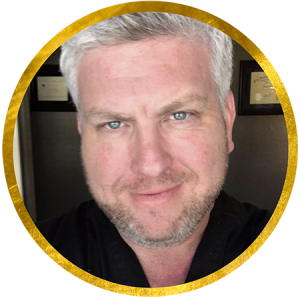 I have worked with several graphic design companies in my 15 years of being in practice and Jennifer with Nordika by far is the best I have ever worked with. Extremely professional, fast, versatile and cost-effective. Highly recommended!
Contact Us Today!
Fill out the form below to request a quote, or to schedule a free marketing consultation.
Nordika Creative Agency is a subsidiary of JT Design Studio
Recent Posts
North$tarAdmin2020
Please join us in celebrating the beginning of a new adventure as we launch Nordika Creative - a full-service creative agency developed to help small businesses stand out in a world full of competition.We'll be [...]